I always find markets an interesting place to visit and the Mong Kok and Yau Ma Tei areas in Hong Kong have more than their fair share of unusual markets. We found a walking tour which took us through the highlights.
First up was the Yuen Po bird garden, a seating area where locals (mostly men) bring their caged songbirds for an outing. A market has sprung up around the garden offering birds, cages, accessories and bird food, including live crickets!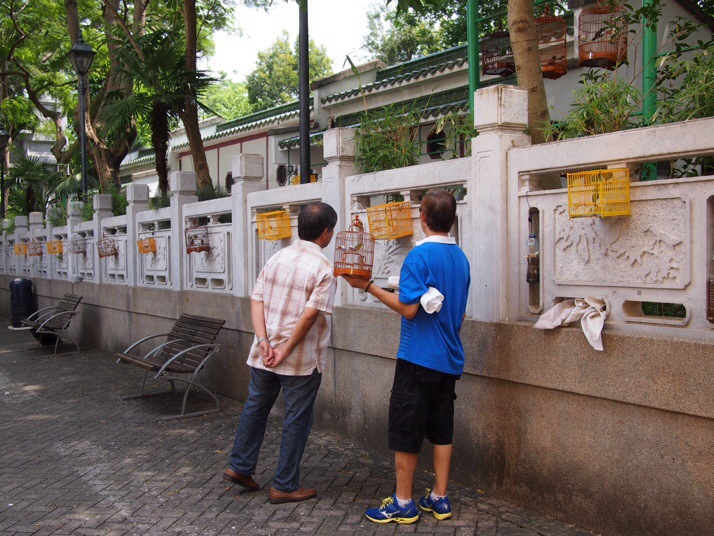 Locals admiring their birds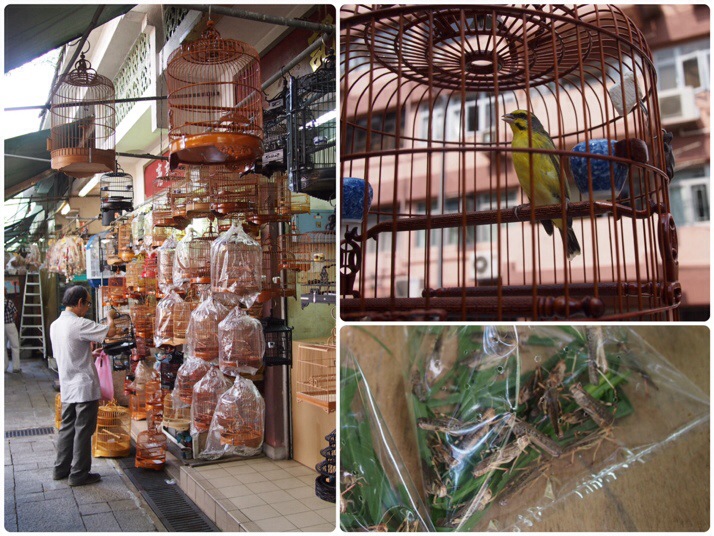 Selecting a cage, songbird on display, live bird food for sale
The two streets to the west of the bird garden are full of flower shops which spill out onto the pavement.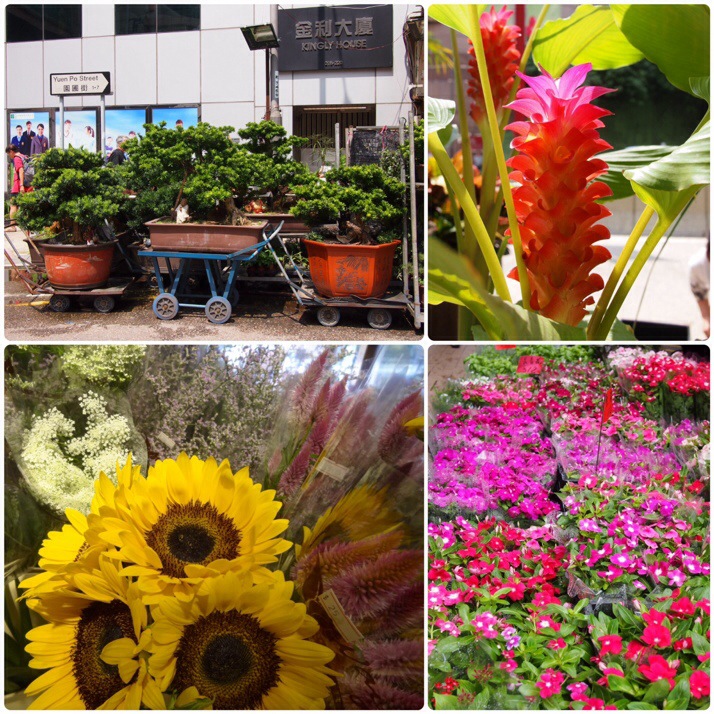 The Flower Market stocks everything from bonsai trees to busy lizzies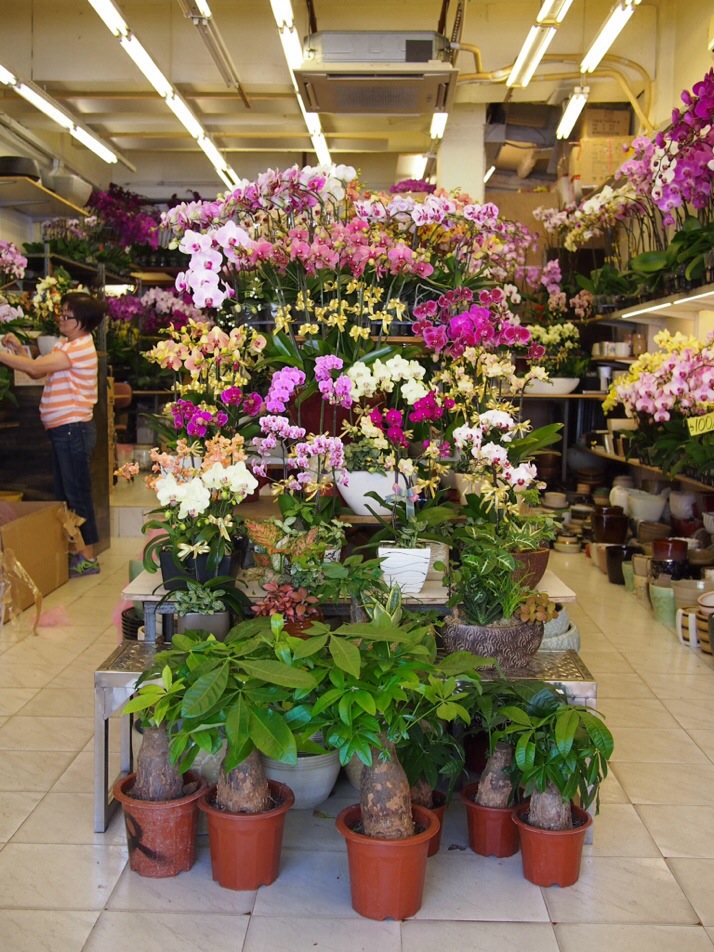 An orchid specialist in the Flower Market
Next we headed down Tung Choi Street to see the fascinating Goldfish Market. Actually it's not just goldfish that are for sale but pretty much everything you might need to stock an aquarium from tanks and lights to pebbles and plants. The fish are in every colour of the rainbow and mostly displayed in plastic bags, just like the ones you might win at a fair!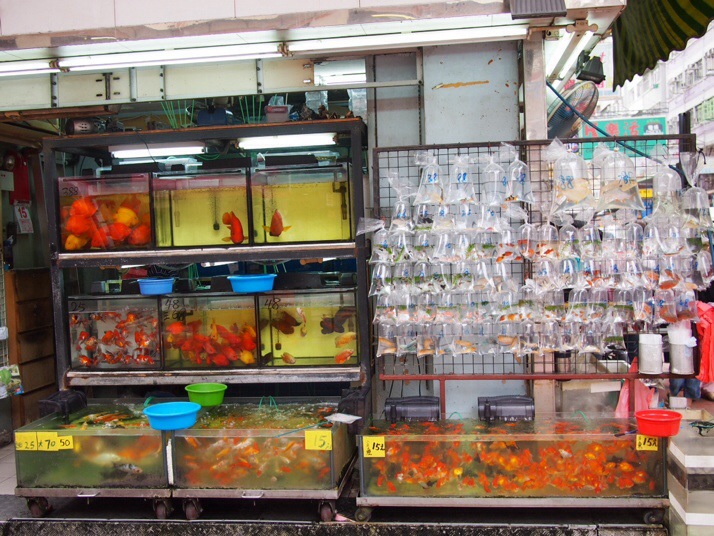 A typical shop in the Goldfish Market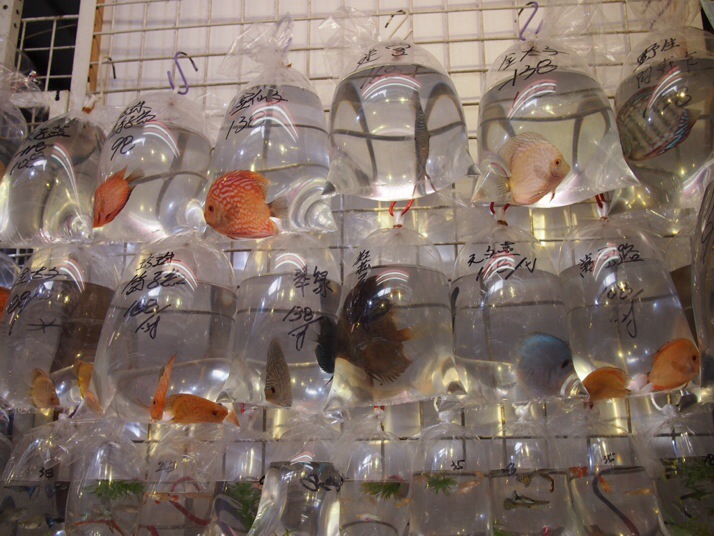 Bags of fish hung up for sale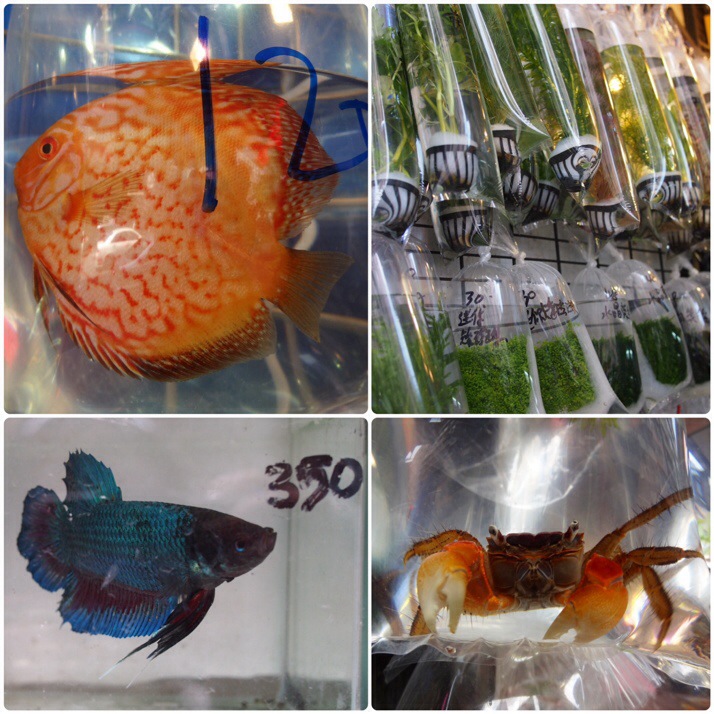 Not just fish, but plants and crabs too
It wasn't on the tour itinerary, but after spotting an indoor food market on Fa Yuen street we couldn't resist popping in for a look. Chinese people place great importance on the freshness of their food and this was evident not just at the fish counters which were full of live produce, but in the displays of fruit and vegetables in top notch condition.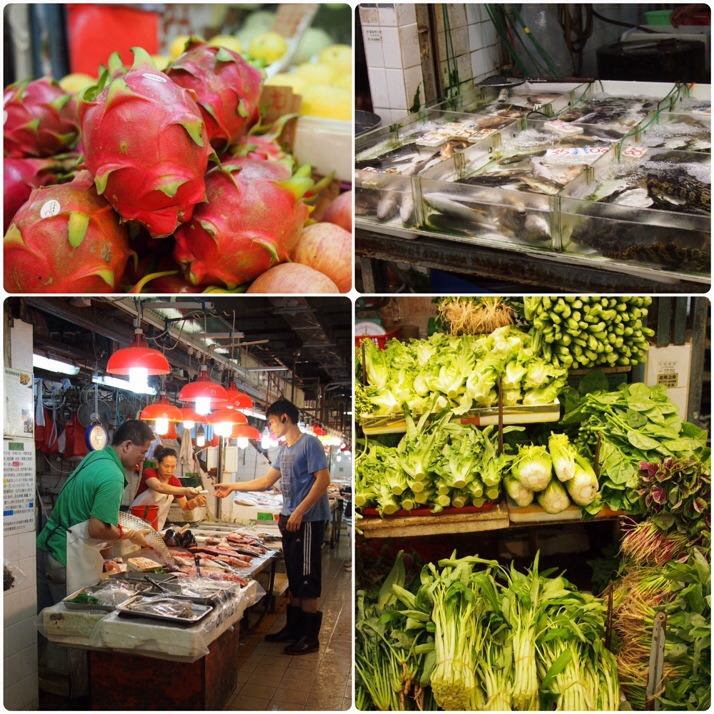 Despite its name the Ladies' Market doesn't just sells items for women (nor is it a place where you go to buy ladies for anyone choosing to ignore the apostrophe). The stalls here stock a huge variety of clothes, accessories, souvenirs and beauty products.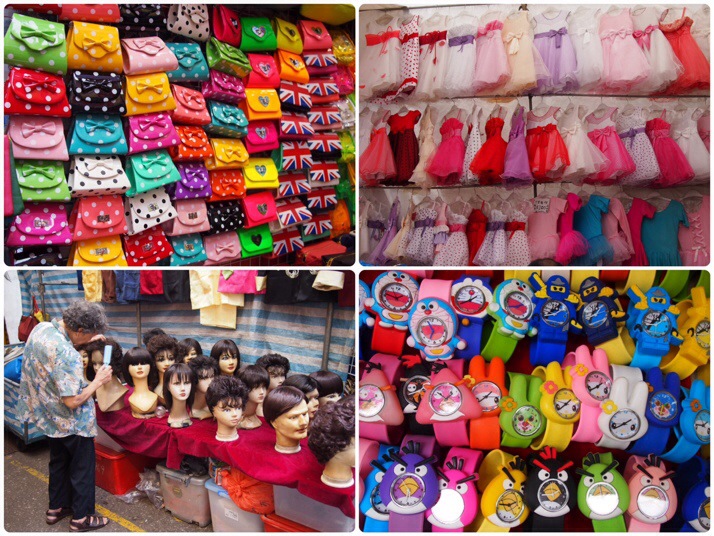 Lots of choice and bright colours at the Ladies' Market, and a lady grooming her wigs!
Hong Kong is a major international trading centre for jade products and some of the items in the shops on Canton Road (or Jade Street as it is also known) are absolutely stunning, however, our walking guide warned that the stalls in the Jade Markets are…
a fun place to browse and to buy an inexpensive memento of your visit, but think twice about buying anything costly unless you are a jade expert.
We didn't spend as much time as we wanted to exploring here because as soon as we paused to look at anything the stallholders started trying to put necklaces and bracelets on me and offering us 'a very good price' so we beat a hasty retreat.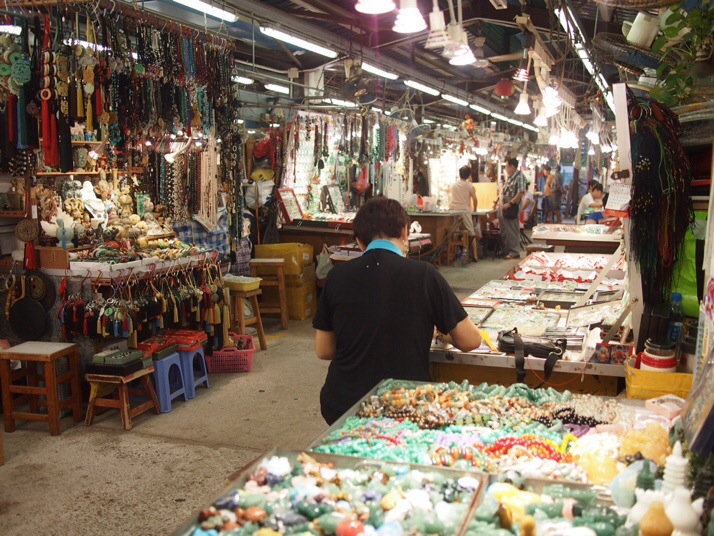 A quick photo before she started her sales pitch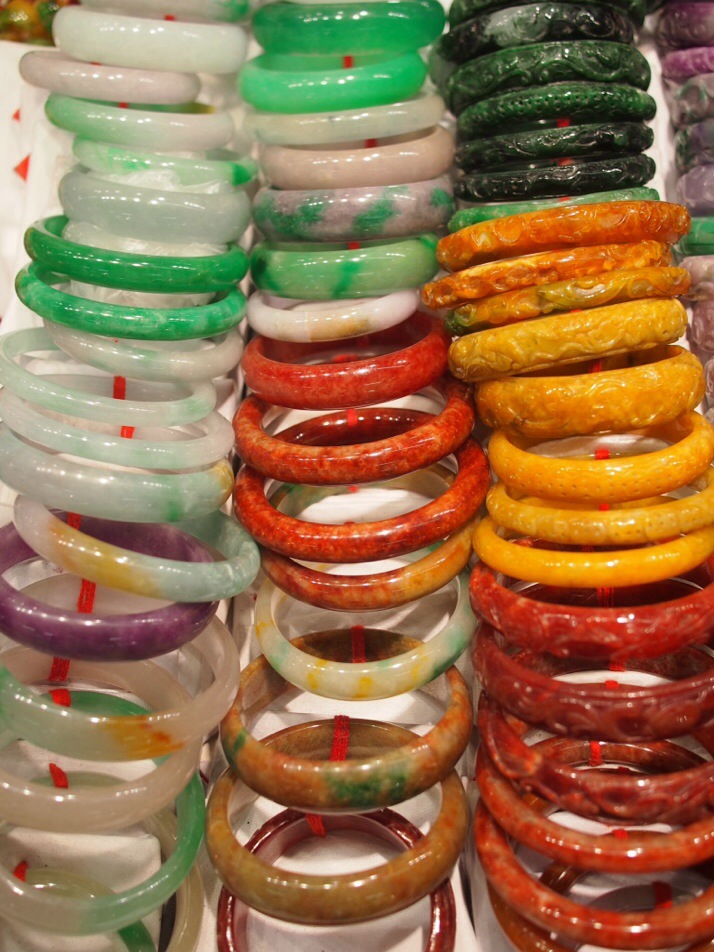 I was quite tempted by some of the bangles